Home old
[cs_content][cs_element_section _id="1″ ][cs_element_row _id="2″ ][cs_element_column _id="3″ ][cs_element_image _id="4″ ][/cs_element_column][/cs_element_row][/cs_element_section][cs_element_section _id="5″ ][cs_element_row _id="6″ ][cs_element_column _id="7″ ][cs_element_image _id="8″ ][/cs_element_column][/cs_element_row][/cs_element_section][cs_element_section _id="9″ ][cs_element_row _id="10″ ][cs_element_column _id="11″ ][cs_element_headline _id="12″ ][/cs_element_column][/cs_element_row][cs_element_row _id="13″ ][cs_element_column _id="14″ ][cs_element_text _id="15″ ][/cs_element_column][cs_element_column _id="16″ ][cs_element_gap _id="17″ ][cs_element_image _id="18″ ][/cs_element_column][/cs_element_row][/cs_element_section][cs_element_section _id="19″ ][cs_element_row _id="20″ ][cs_element_column _id="21″ ] [/cs_element_column][/cs_element_row][/cs_element_section][cs_element_section _id="22″ ][cs_element_row _id="23″ ][cs_element_column _id="24″ ][cs_element_text _id="25″ ][cs_element_headline _id="26″ ][x_raw_content][/x_raw_content][/cs_element_column][/cs_element_row][/cs_element_section][cs_element_section _id="28″ ][cs_element_row _id="29″ ][cs_element_column _id="30″ ] [/cs_element_column][/cs_element_row][/cs_element_section][cs_element_section _id="31″ ][cs_element_row _id="32″ ][cs_element_column _id="33″ ][cs_element_text _id="34″ ][/cs_element_column][/cs_element_row][cs_element_row _id="35″ ][cs_element_column _id="36″ ][cs_element_headline _id="37″ ][/cs_element_column][/cs_element_row][cs_element_row _id="38″ ][cs_element_column _id="39″ ][cs_element_text _id="40″ ][/cs_element_column][cs_element_column _id="41″ ][cs_element_gap _id="42″ ][cs_element_text _id="43″ ][cs_element_button _id="44″ ][/cs_element_column][/cs_element_row][cs_element_row _id="45″ ][cs_element_column _id="46″ ] [/cs_element_column][/cs_element_row][/cs_element_section][cs_element_section _id="47″ ][cs_element_row _id="48″ ][cs_element_column _id="49″ ] [/cs_element_column][/cs_element_row][/cs_element_section][cs_element_section _id="50″ ][cs_element_row _id="51″ ][cs_element_column _id="52″ ][cs_element_text _id="53″ ][/cs_element_column][/cs_element_row][cs_element_row _id="54″ ][cs_element_column _id="55″ ][cs_element_headline _id="56″ ][/cs_element_column][/cs_element_row][cs_element_row _id="57″ ][cs_element_column _id="58″ ][cs_element_text _id="59″ ][/cs_element_column][cs_element_column _id="60″ ][cs_element_text _id="61″ ][/cs_element_column][/cs_element_row][cs_element_row _id="62″ ][cs_element_column _id="63″ ] [/cs_element_column][/cs_element_row][/cs_element_section][cs_element_section _id="64″ ][cs_element_row _id="65″ ][cs_element_column _id="66″ ] [/cs_element_column][/cs_element_row][/cs_element_section][cs_element_section _id="67″ ][cs_element_row _id="68″ ][cs_element_column _id="69″ ][cs_element_text _id="70″ ][/cs_element_column][/cs_element_row][cs_element_row _id="71″ ][cs_element_column _id="72″ ][cs_element_headline _id="73″ ][/cs_element_column][/cs_element_row][cs_element_row _id="74″ ][cs_element_column _id="75″ ][cs_element_headline _id="76″ ][cs_element_text _id="77″ ][cs_element_gap _id="78″ ][/cs_element_column][cs_element_column _id="79″ ][cs_element_headline _id="80″ ][cs_element_text _id="81″ ][cs_element_gap _id="82″ ][/cs_element_column][cs_element_column _id="83″ ][cs_element_headline _id="84″ ][cs_element_text _id="85″ ][/cs_element_column][/cs_element_row][/cs_element_section][cs_element_section _id="86″ ][cs_element_row _id="87″ ][cs_element_column _id="88″ ][cs_element_gap _id="89″ ][cs_element_headline _id="90″ ][cs_element_gap _id="91″ ][cs_element_gap _id="92″ ][/cs_element_column][/cs_element_row][cs_element_row _id="93″ ][cs_element_column _id="94″ ][cs_element_image _id="95″ ][/cs_element_column][cs_element_column _id="96″ ][cs_element_image _id="97″ ][/cs_element_column][cs_element_column _id="98″ ][cs_element_image _id="99″ ][/cs_element_column][cs_element_column _id="100″ ][cs_element_image _id="101″ ][/cs_element_column][cs_element_column _id="102″ ][cs_element_image _id="103″ ][/cs_element_column][/cs_element_row][/cs_element_section][cs_element_section _id="104″ ][cs_element_row _id="105″ ][cs_element_column _id="106″ ][cs_element_gap _id="107″ ][cs_element_line _id="108″ ][cs_element_gap _id="109″ ][/cs_element_column][/cs_element_row][cs_element_row _id="110″ ][cs_element_column _id="111″ ][cs_element_image _id="112″ ][/cs_element_column][/cs_element_row][cs_element_row _id="113″ ][cs_element_column _id="114″ ][cs_element_image _id="115″ ][cs_element_gap _id="116″ ][/cs_element_column][cs_element_column _id="117″ ][cs_element_image _id="118″ ][cs_element_gap _id="119″ ][/cs_element_column][cs_element_column _id="120″ ][cs_element_image _id="121″ ][cs_element_gap _id="122″ ][/cs_element_column][cs_element_column _id="123″ ][cs_element_image _id="124″ ][cs_element_gap _id="125″ ][/cs_element_column][cs_element_column _id="126″ ][cs_element_image _id="127″ ][/cs_element_column][/cs_element_row][/cs_element_section][/cs_content][cs_content_seo]STYLE IN TRAVEL
From the publishers of Sleeper (Global Hotel Design) and Supper (Global Hotel F&B), Starboard is a new publication focusing on the design and development of cruise ships, as well as other mobile forms of hospitality such as river boats, sleeper trains, aeroplanes and the forthcoming advent of space shuttles.
The publication was born out of an increasingly close relationship between hospitality and transportation, and the idea that travel experiences extend beyond the realms of a traditional hotel.
More and more, hotel groups are strengthening their brands through investment in non-traditional hospitality models, partnering with private transportation operators or developing their own concepts to replicate the brand experience at sea, in the sky or on the tracks.
The sectors are converging in other ways too. Specialist hotel designers are being asked to bring their expertise to the world of luxury travel, particularly cruise lines, resulting in stylish vessels that are more in line with boutique hotels than a mode of transport.
Starboard examines the design, development and operation of these spaces: it tells the stories behind the concepts, details the fit-out across the entire supply chain, and considers ways in which these elements contribute to the overall guest experience.
Scarlet Lady – Virgin Voyages
THE MAGAZINE
Celebrity Edge – Celebrity Cruises
INSIDE STARBOARD
Starboard features coverage of the latest projects, products, people and practices shaping the industry, with insightful editorial and high-quality colour photography.
Reviews of new cruise ships, river boats, sleeper trains and yachts
Previews of new concepts in the pipeline
Interviews with operators, architects and interior designers
Reports on the potential growth of the sector
Commentary on the products and services catering to the sector
Starboard is the perfect partner for brands looking to target those involved in the design and development of mobile forms of hospitality.
For further information please download the media pack below.
DOWNLOAD MEDIA PACK
The Ritz-Carlton Yacht Collection
CIRCULATION
Starboard is mailed to a meticulously researched circulation comprising:
Global and regional presidents of cruise lines
Developers and investors behind mobile forms of hospitality
CEOs and senior executives at hotel groups venturing into cruise ships, river boats, aeroplanes and trains
Design and development directors
Architecture and interior design practices
F&B directors
Restaurateurs, chefs and bar operators
FF&E, OS&E and procurement specialists
Starboard has partnered with a number of events worldwide for bonus distribution.
Seatrade Cruise Global / Miami / 8-11 April 2019
Cruise Ship Interiors Expo / Miami / 18-20 June 2019
Marine Interiors Expo / Hamburg / 11-13 September 2019
Seatrade Europe / Hamburg / 11-13 September 2019
Cruise Ship Interiors Expo / Barcelona / 4-5 December 2019
The magazine will also be distributed at AHEAD, the awards for hospitality experience and design, which takes place in London, Miami, Dubai and Singapore throughout the year.
Le Bellot – Ponant
CONTACT
EDITORIAL
Managing Editor
Catherine Martin
Assistant Editor
Kristofer Thomas
Editorial Assistant
Ben Thomas
FF&E ADVERTISING
Commercial Director
Rebecca Archacki
Advertising Manager
Rob Hart
Advertising Sales
Charlotte Goodlass
OS&E ADVERTISING
Advertising Manager
Rachel Chadwick
EVENT PARTNERS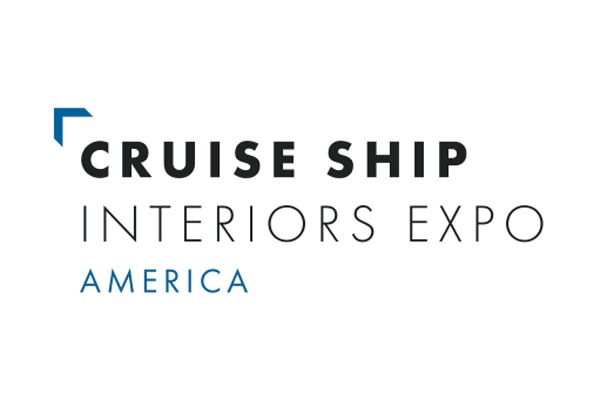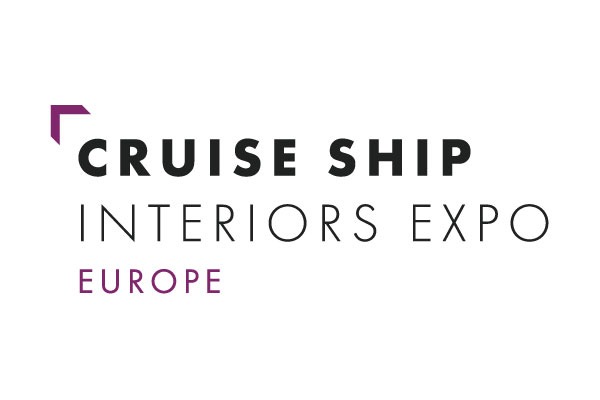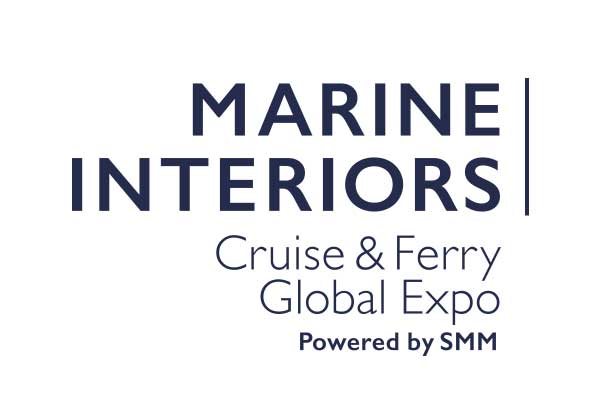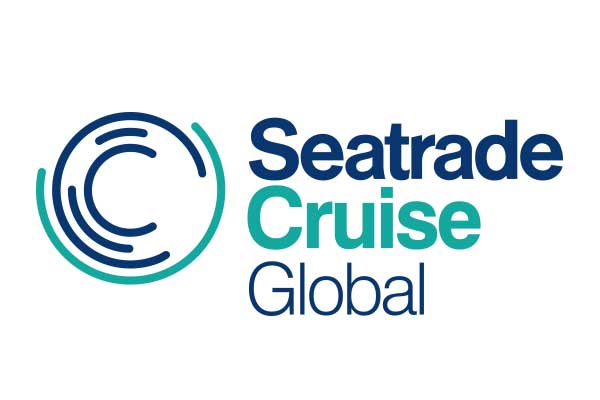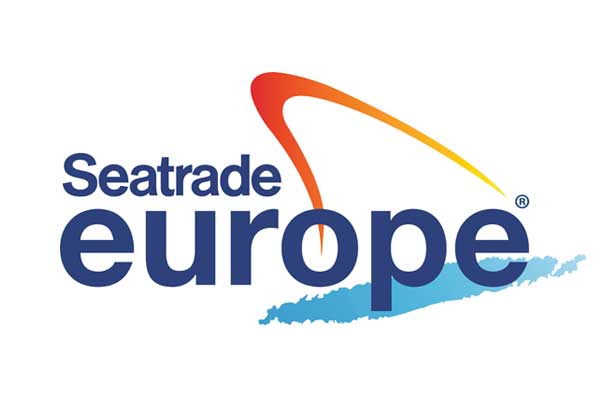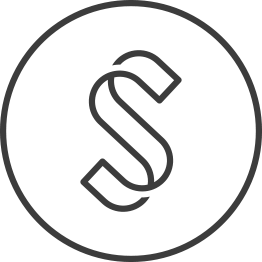 [/cs_content_seo]